Das Premium-CTF mit objektiv guter Musik!
The CTF is over, thanks for playing! hxp <3 you! 😊
This is a static mirror, we try to keep files online, but all services will be down.

---
poor canary's revenge
by aengelke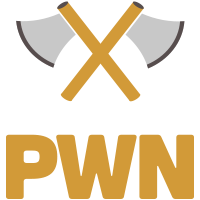 Difficulty estimate:
- medium
Points: round(1000 · min(1, 10 / (9 + [21 solves]))) = 333 points
Description:
Revenge time: Please hack.
Note: For reasons semi-beyond our control, the binary sometimes crashes when you connect. Please just retry if this happens. Sorry for the inconvenience!
---
Download:
poor canary's revenge-b81a42dbe2f03e70.tar.xz (218.3 KiB)
Connection:
nc 78.46.187.186 7001
---
Solution:
---

CTFtime: Task & Writeups
---