Das Premium-CTF mit Quietscheentchen-Debugging!
The CTF is over, thanks for playing! hxp <3 you! 😊
This is a static mirror, we try to keep files online, but all services will be down.

---
peerreviewed
by hlt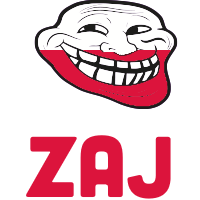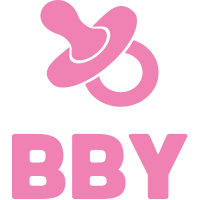 Difficulty estimate:
- easy
Points: round(1000 · min(1, 10 / (9 + [58 solves]))) = 149 points
Description:
Because AES is so hard to understand, we went looking for something that is a little easier to follow. This paper (DOI: 10.1109/CCNC.2007.64, PDF) introduces an encrypted protocol that "prevents an attacker from recovering the transmitted information through operations on the encrypted vectors exchanged during the transmission procedure" - in fact, the paper even assures us that "the only identified way one can compromise the protocol security is by applying brute force attacks". Since this is a peer-reviewed paper (by subject-matter experts, no less) we can be sure that our data is safe! My colleagues are still a bit concerned, though, so I am running this little test in order to prove that the protocol is secure.
---
Download:
---
Solution:
---

CTFtime: Task & Writeups
---