Das Premium-CTF — Chatten, Flirten, Freundschaften — 100% kostenlos auf hxp CTF!
The CTF is over, thanks for playing! hxp <3 you! 😊
This is a static mirror, we try to keep files online, but all services will be down.

---
flag concat
by ufo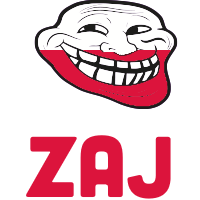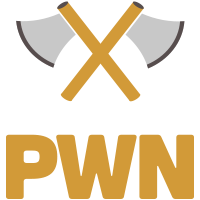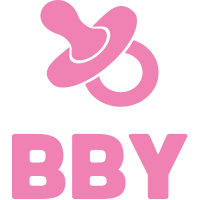 Difficulty estimate:
- easy
Points: round(1000 · min(1, 10 / (9 + [32 solves]))) = 244 points
Description:
While looking for scripts to reuse from last year hxp CTF, we found this service running on one of our servers. This service concats hxp flags for easier shipment. Because hxp produces so much flags one dedicated server running only this script was necessary.
---
Download:
flag concat-5de44b85501c41df.tar.xz (12.9 KiB)
Connection:
nc 78.47.126.177 7777
---
Solution:
---

CTFtime: Task & Writeups
---