Das Premium-CTF ohne Java!
The CTF is over, thanks for playing! hxp <3 you! 😊
This is a static mirror, we try to keep files online, but all services will be down.

---
DIY printer
by toizi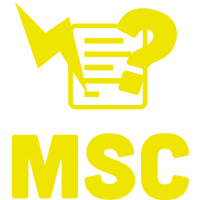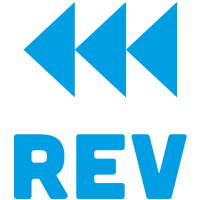 Difficulty estimate:
- easy
Points: round(1000 · min(1, 10 / (9 + [16 solves]))) = 400 points
Description:
I found some source code for a do-it-yourself flag printer but it looks like it only builds using this weird cmake source. I tried everything I could think of, i.e.
mkdir build
cd build
cmake ..

but it didn't work :( I never understood that build system stuff so can you please help me out?
(You should be able to safely ignore the *.h and *.c files — they are just to print the flag when you succeed.)
---
Download:
---
Solution:
---

CTFtime: Task & Writeups
---