Das Premium-CTF ohne Java!
The CTF is over, thanks for playing! hxp <3 you! 😊
This is a static mirror, we try to keep files online, but all services will be down.

---
compilerbot
by hlt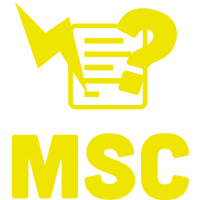 Difficulty estimate:
- medium
Points: round(1000 · min(1, 10 / (9 + [30 solves]))) = 256 points
Description:
If Compiler Explorer is too bloated for you, you can always rely on our excellent compiler bot to tell you whether you screwed up while coding your latest exploit.
And since we never actually run your code, there's no way for you to hack it!
---
Download:
compilerbot-f64128acb63c6bbe.tar.xz (10.9 KiB)
Connection:
nc 88.198.154.157 8011
---
Solution:
---

CTFtime: Task & Writeups
---