Das zahjebischti CTF.
The CTF is over, thanks for playing! hxp <3 you! 😊
This is a static mirror, we try to keep files online, but all services will be down.

---
xmas_future
by benediktwerner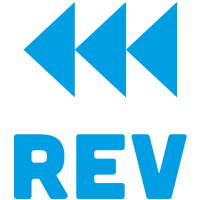 Difficulty estimate:
- easy
Points: round(1000 · min(1, 10 / (9 + [95 solves]))) = 96 points
Description:
Most people just give you a present for christmas, hxp gives you a glorious future.
If you're confused, simply extract the flag from this 山葵 and you shall understand. :)
---
Download:
---
Solution:
---

CTFtime: Task & Writeups
---